We are
GUЧA MEETS WACKEN
and we play Balkan Metal
1st Concert of GUЧA MEETS WACKEN

23.5.2022
Showcase @ Kesselhaus Berlin.

SAVE THE DATE !!!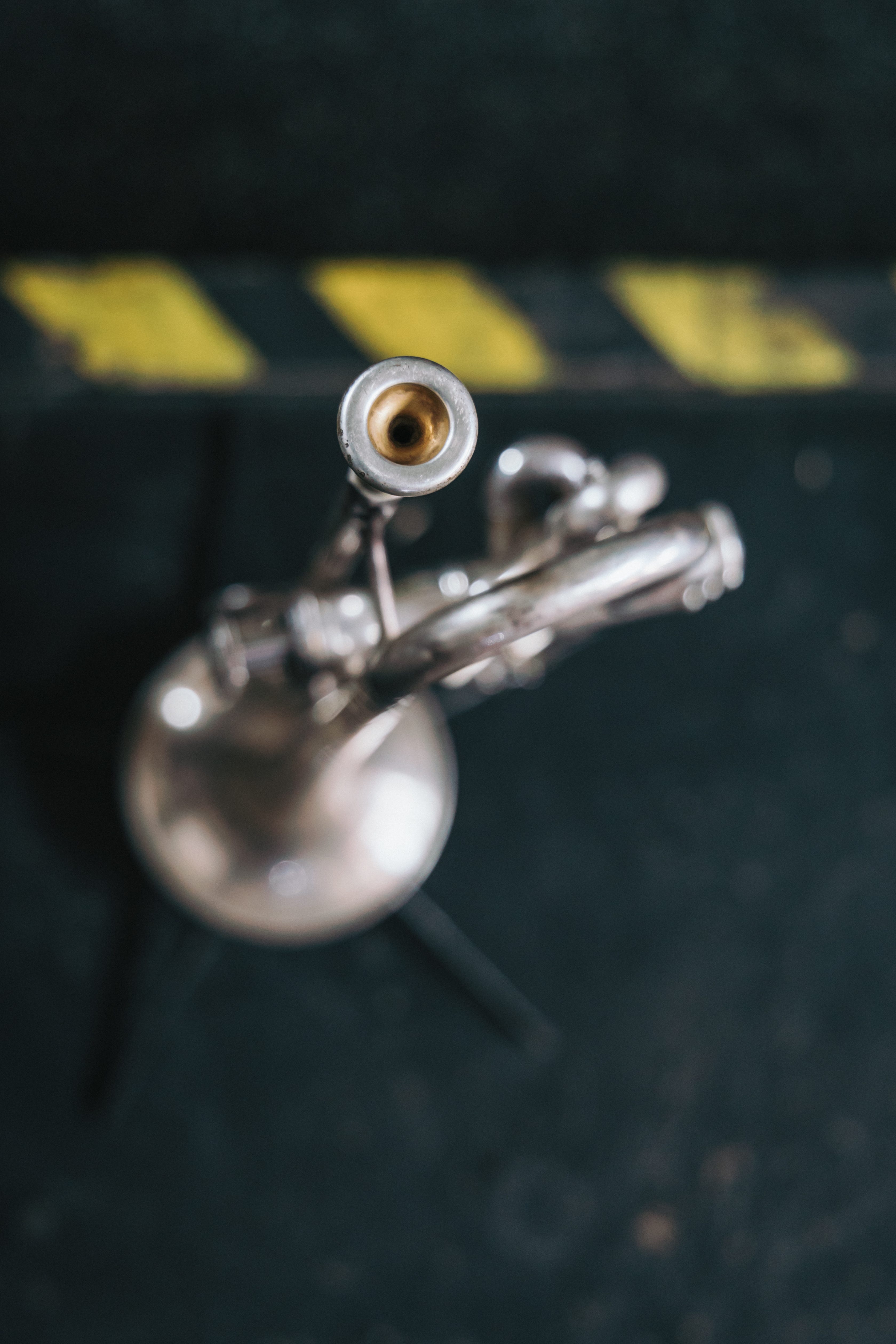 about
We don't have to explain Wacken, the big metal Festival… Everybody knows it.
Guca is a small village in Serbia. The Guca Festival is unique in the world. Trumpet & horns on the stage and more than 30.000 fans act like on metal concerts while typical balkan music without any distortion guitars is performed on stage.
This new combination of metal guitars and Guca horns will be presented in places, where this music comes from: At Wacken, at the Guca Festival and so is our humble plan - in the whole world.
Guca Meets Wacken
@ YouTube

https://www.youtube.com/playlist?list=PLUdh8QQsdXb3V9gKgkyyQTJa_lWmSGIFU



Playlist